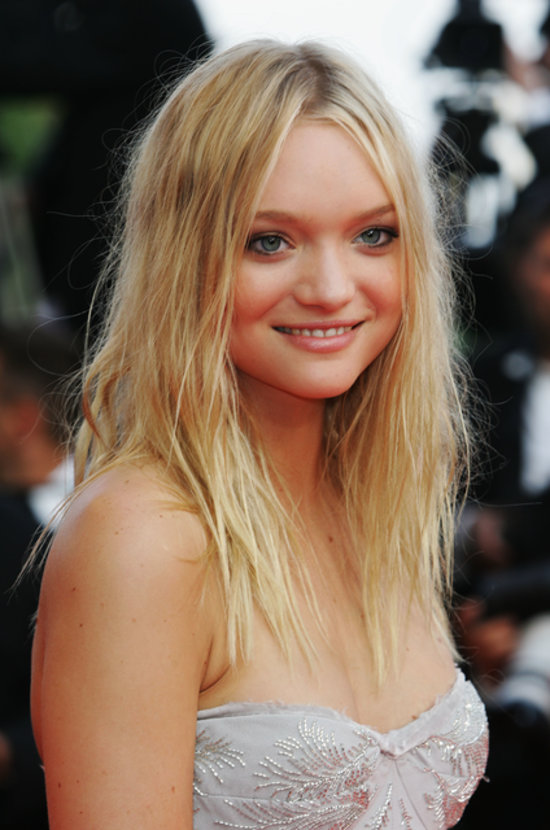 Supermodel Gemma Ward and her partner David Letts have reportedly welcomed the arrival of their first child, a baby girl. Friend and fellow model, Nicole Trunfio, announced the news on Instagram posting a shot of the new mum breast-feeding alongside the caption "Congratulations to my beautiful incredible friend @glouisew and her man @lettsy2106 for welcoming this little angel into the world!!!!" Since posting earlier today, the image has been removed from Nicole Trunfio's Instagram account.
Gemma Ward's brother Oscar Ward also took to Facebook to confirm the news, saying "I am officially an uncle". While it's yet to be confirmed where the couple welcomed their first child, the pair were spotted leaving Australia shores destined for Hawaii in recent weeks.
Congratulations to Gemma Ward and David Letts! For the first pic of Gemma Ward's new baby, keep reading.