Watch and learn: 3 Ways to Wear the Printed Suit!
3 Ways to Wear the Printed Suit Trend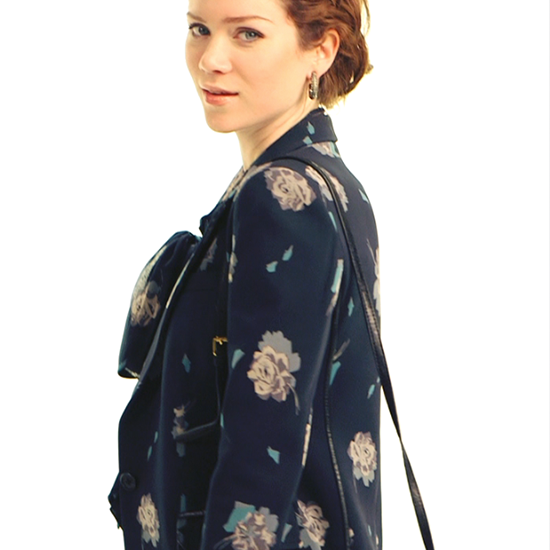 The printed suit caught our eye on the Autumn/Winter runways at Miu Miu and Prada, inspiring us to test out the trend for ourselves! In today's edition of Currently Trending, fashion reporter, Allison McNamara, is showing you how to wear three degrees of the printed suit. Whether you just want to experiment with a piece of printed outerwear, or you want to jump right in and try the head-to-toe look, watch on to see how to make the most out of a printed suit.