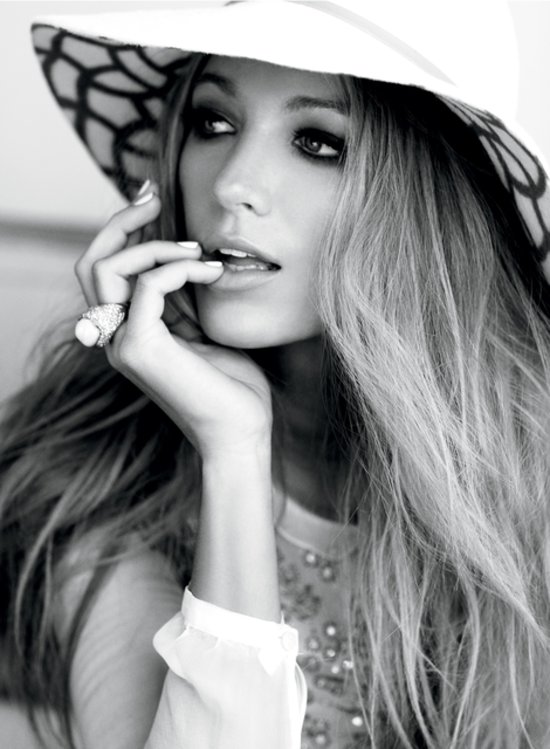 In an announcement on Instagram today,
L'Oréal Paris revealed
blonde beauty
Blake Lively
as its newest ambassador. This is her first link to a beauty brand, having already leant her seductive looks to
Gucci's Première fragrance
.
The actress graced the stage at a L'Oréal Paris event to help celebrate her good news, and went on to say: "I am thrilled and honoured to join the incredible women who represent L'Oréal Paris. From the versatile and motivational brand ambassadors, to all the women who proudly wear L'Oréal Paris each day. I grew up with the inspiration of their message, 'We're worth it'. What an important value to instil in women. That beauty is rooted in confidence. That is key. That is why I'm so proud to be a L'Oréal Paris woman."
Blake's joins existing L'Oréal Paris ambassadors Julianne Moore, Freida Pinto, Jennifer Lopez, Eva Longoria, Beyoncé Knowles, Lara Stone, Hugh Laurie, Laetitia Casta and Jane Fonda. Congratulations Blake!
Photo courtesy Terry Tsiolis for L'Oréal Paris